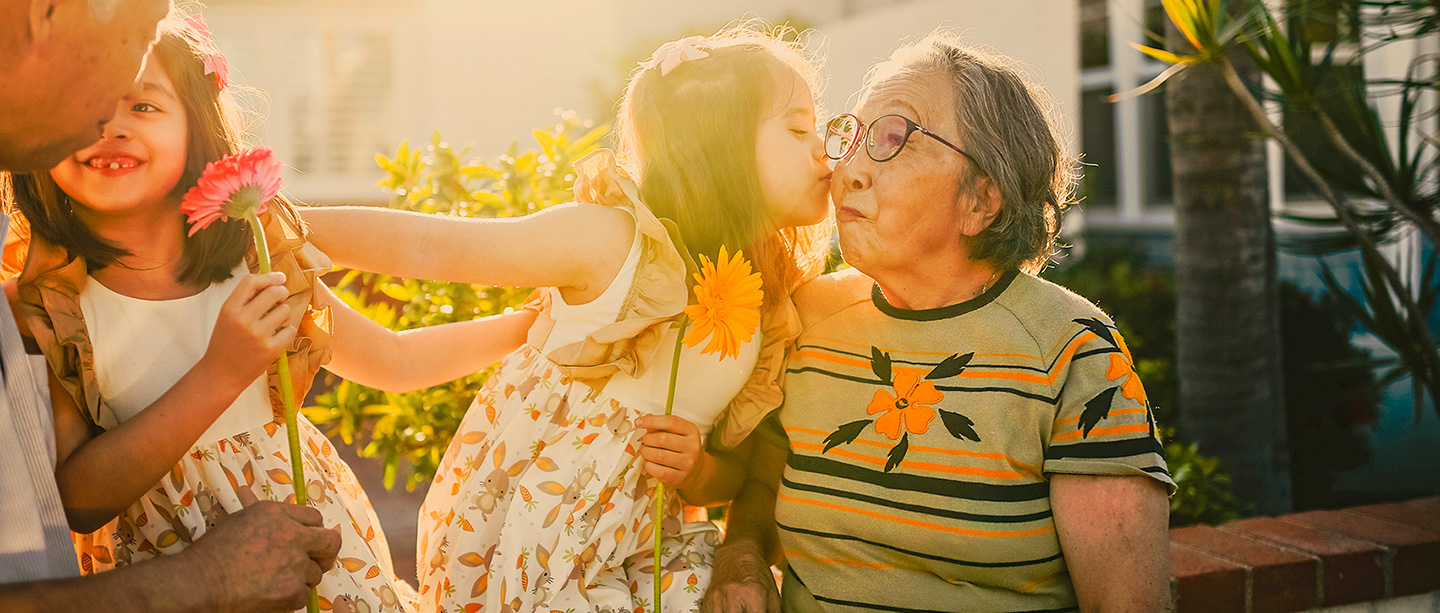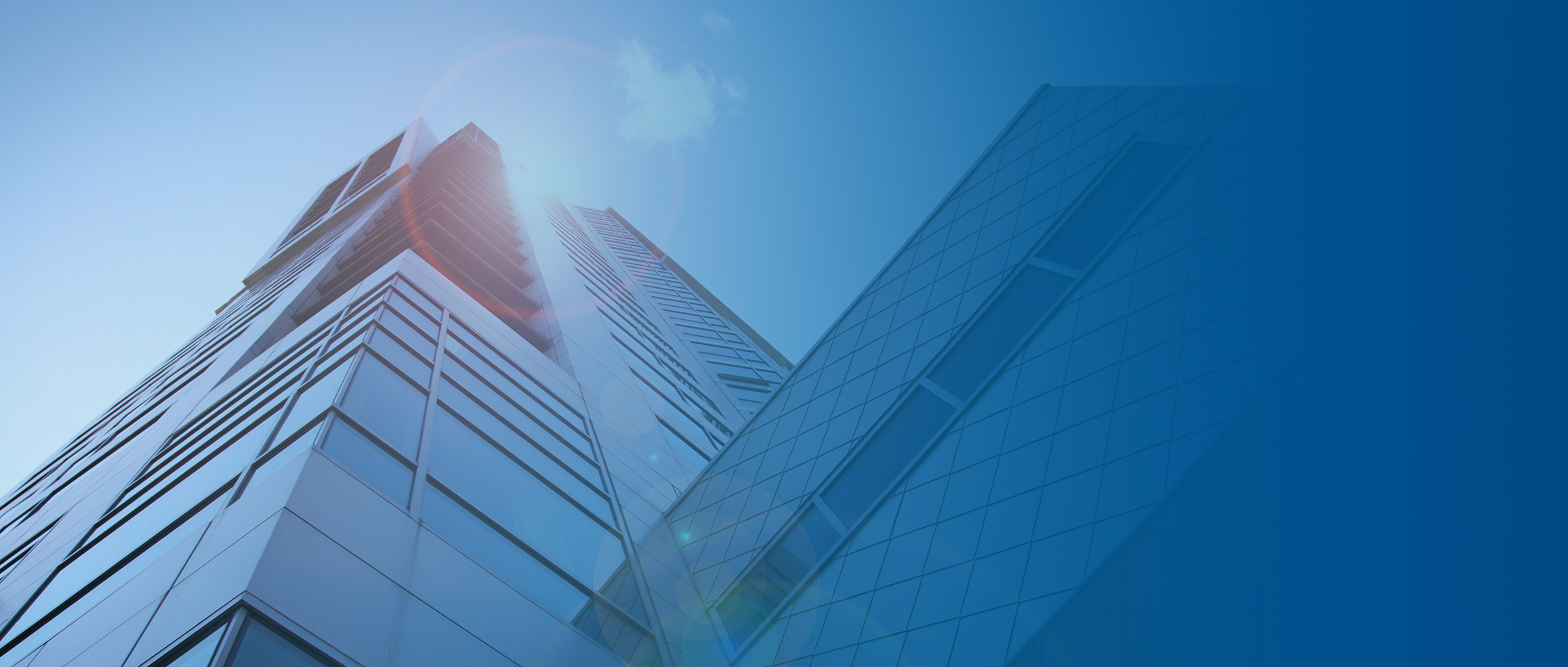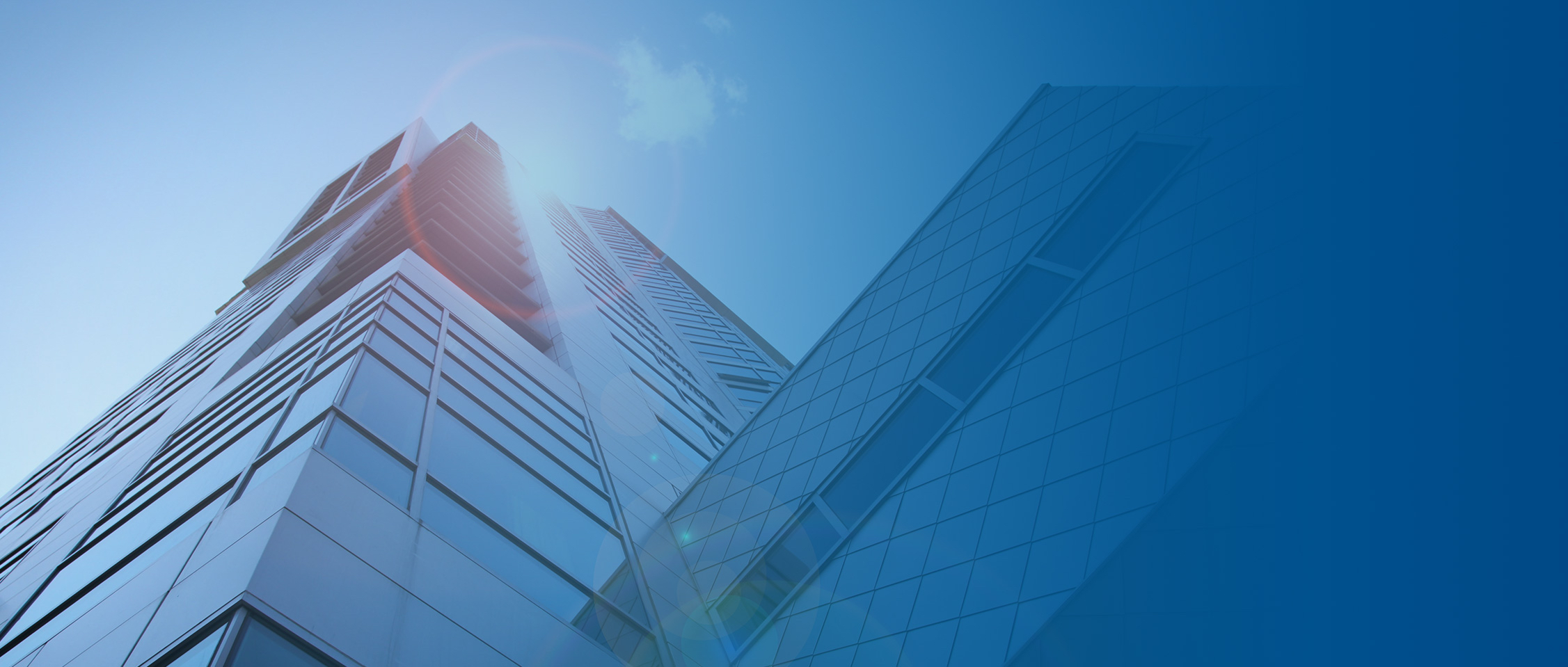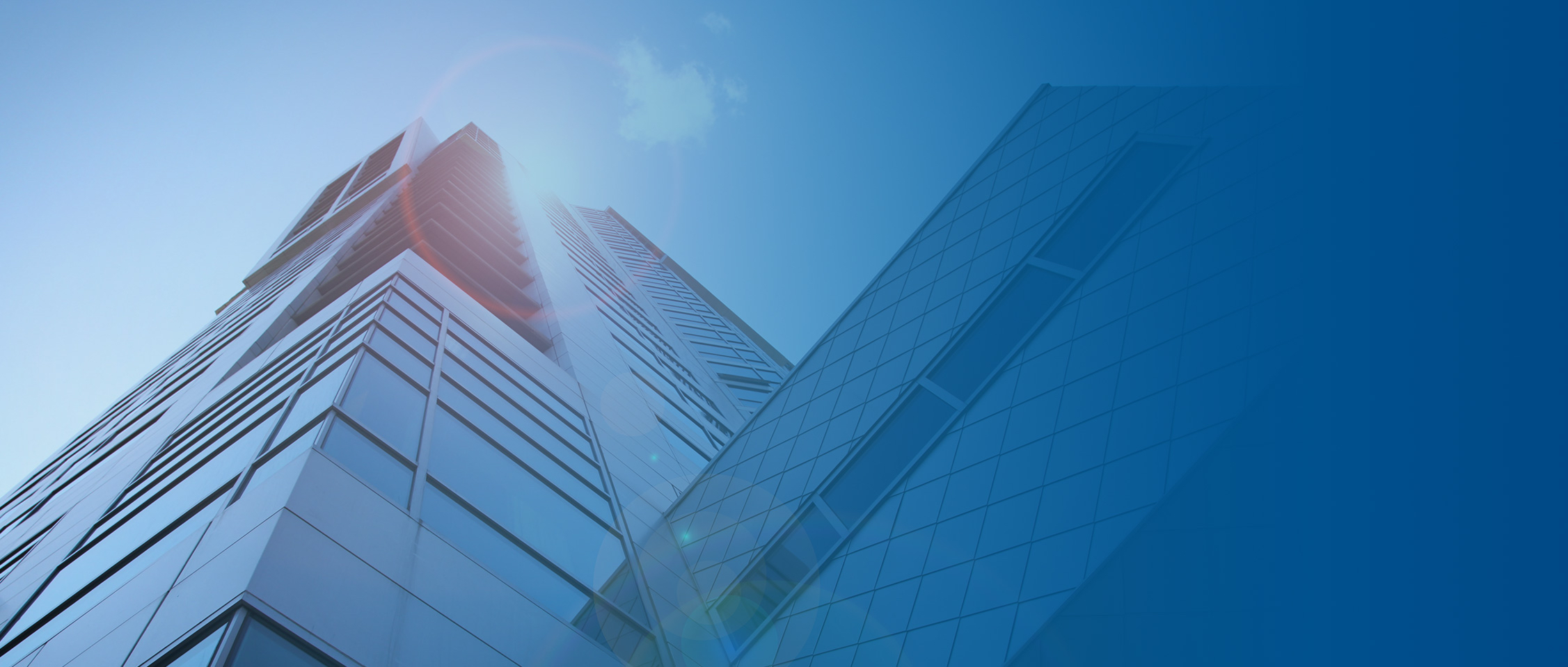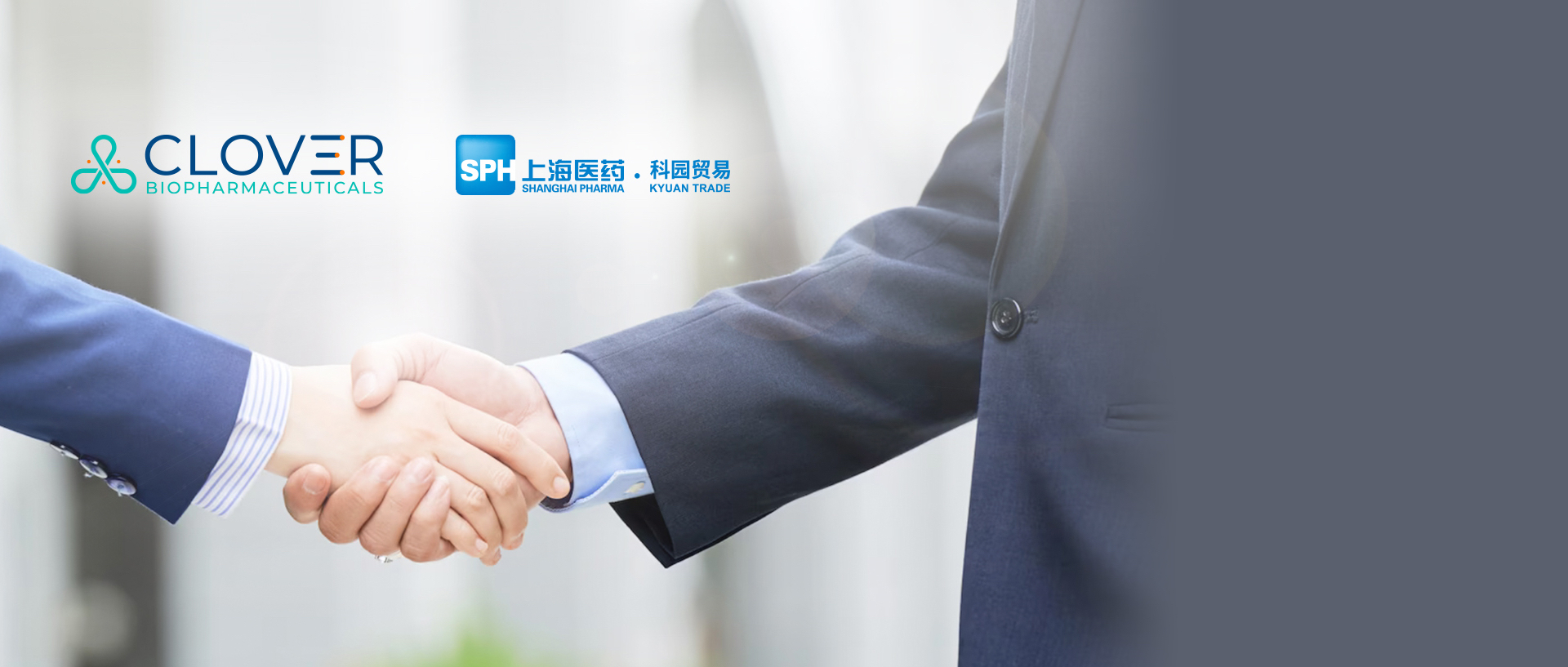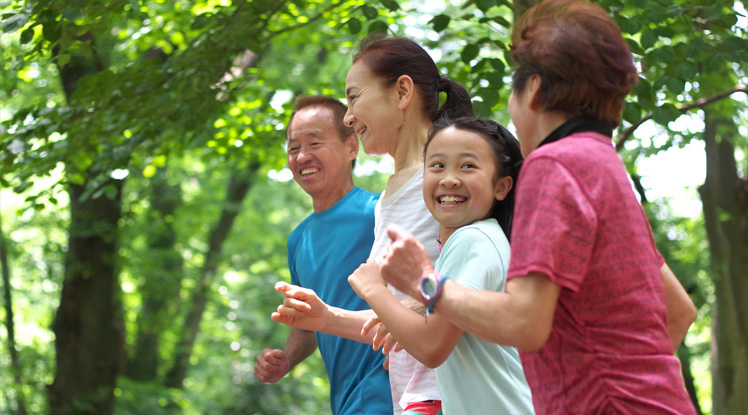 Our Vision and Mission
We are a global commercial-stage biotechnology company committed to unleashing the power of innovative vaccines to save lives and improve health around the world.
Our mission is to harness transformative science and global partnerships to bring innovative vaccines to populations worldwide.
LEARN MORE>>
Our Technology
We leverage the Trimer-Tag technology platform and our in-house manufacturing and commercial capabilities to develop innovative vaccines.
LEARN MORE>>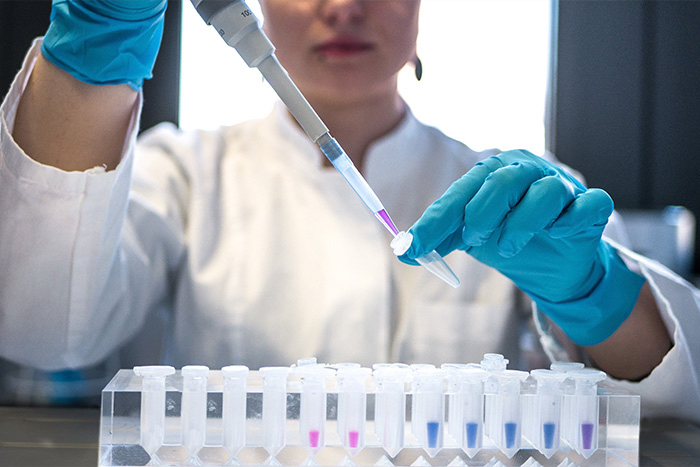 Our Pipeline
We have a diverse pipeline of candidates with the potential to make a meaningful difference in improving health around the world.
LEARN MORE>>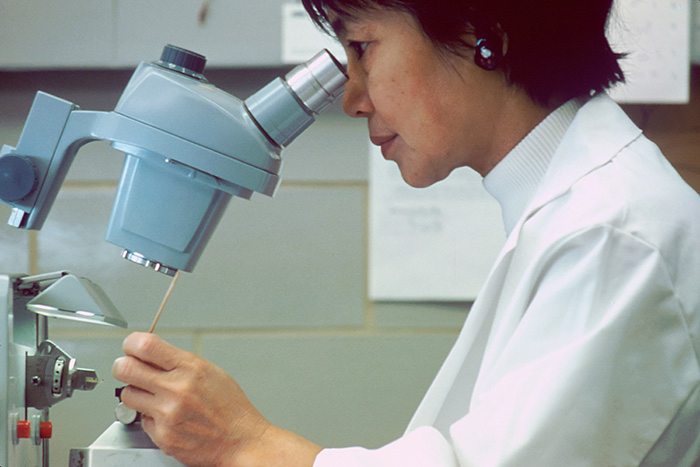 COVID-19 Response
We are expanding access to our COVID-19 vaccine and continuing to develop next-generation options as part of the ongoing response to COVID-19.
LEARN MORE>>
Areas of Focus