Taking Care of the Whole You
We strive to ensure that all of our employees can thrive in their professional and personal lives because we value the career and wellness of our employees and because every step towards our mission counts.
Health and Welfare Benefits that Fit Your Needs
Clover offers comprehensive and competitive total rewards packages. In addition to base salary, they include health and welfare components such as:
Annual bonus
Long-term incentive programs*
Retirement plan*
Medical, dental and vision insurance options*
Annual vacation, holiday and sick paid time off*
*Varies by region/locality and local/national laws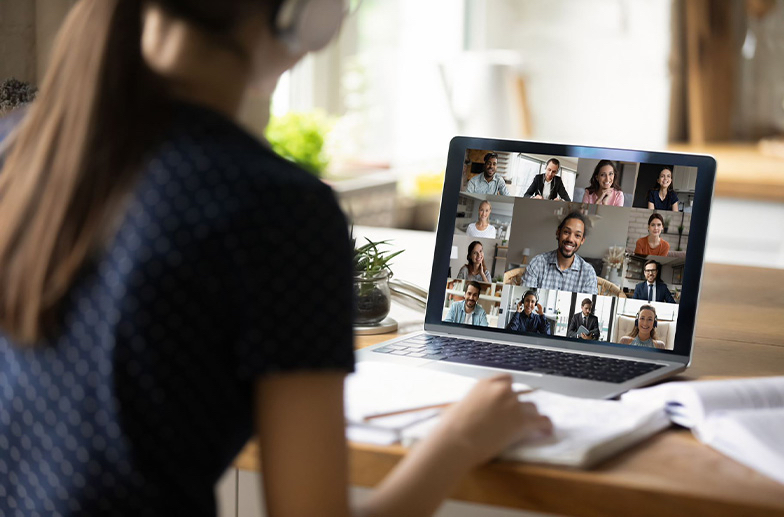 We provide remote work opportunities to employees who do not work near our corporate offices.
Specific benefit packages will vary by region and will be discussed during the hiring and offer process.

Nurturing Your Professional Growth
We embrace the growth mindset, where everyone is continuously learning new things and evolving as professionals, without fear of failure. To support each team member in their journey, we provide flexible and up-to-date employee training tools and access to resources that promote personal and professional development. To fully appreciate the valuable work of each team member, we use an annual performance management process that combines personal objectives with company goals. We also actively recognize individual contributions to enhance accountability and effectiveness.